BUDGET Electrical Repair Service Louisville Ky Company

A Better Louisville Ky Electrical Repair Services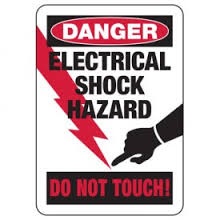 Hire a better Kentucky Licensed Electrician To do all your repairs no matter what the repair is electrical panel, plugs, switches, new security light fixtures, home generator, LGE burn out repairs. Lights out or bad under ground wires? No problem. Need a wire run to a Jacuzzi or hot tub, lights flashing? plug not working? or a new garage wire installed?
Lighting Repairs
or
Insurance Claims?
call us at Budget Electric, 49 years at excellent Electrical repair Service near me in Louisville Ky.
"FAST SERVICE TODAY!!"